On this Wednesday, September 15, 2021, at sunset begins the sacred Jewish Holiday, Yom Kippur. You can read more about this holiday by clicking on my Holiday's page.
This Wednesday evening service of Yom Kippur is often referred to as the Kol Nidre ("All Vows") service: "These are the first words of a special legal formula that is recited at the beginning of this service and is chanted three times. The first prayer service actually takes place immediately prior to sunset on the evening of Yom Kippur."

It has become traditional for the Kol Nidrei vows to be recited with the accompaniment of the classical music composer, Max Bruch's solemn, and beautifully moving "Kol Nidrei" music.
Max Bruch, Romantic Era Composer [1838 – 1920]: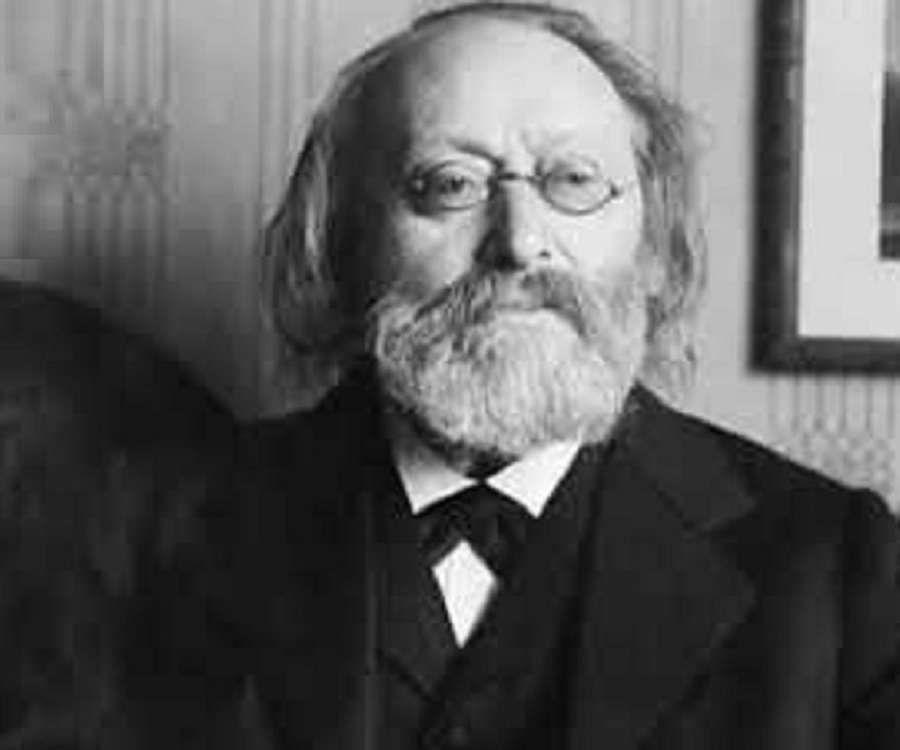 I will give you two versions of the Kol Nidrei. Fist as recited [sung] by Johnny Mathis; and then Bruch's music only, as played by Cellist, Mischa Maisky and string orchestra. Please turn up the volume and enjoy this beautiful moving music.
Kol Nidrei – Johnny Mathis:
Kol Nidrei – Mischa Maisky-Cello and String Orchestra:
In Houston, at Congregation Emanu El, we are blessed each Kol Nidre service on Yom Kippur to have the Houston Symphony Orchestra's principal cello, Brinton Averil Smith, perform the Kol Nidre with piano before the service ends.
For all Jews, I wish you an easy fast on this Yom Kippur.