I know I had said that I was going to give my top 6 symphonies…but I just couldn't pick only six … I had to make it my top 8 [and forget the order, except for the top 3], I could have given my one thru five choices in any order.
Note: on my #2 choice I literally kept switching back from this composer's (no spoilers) First, Second, and Eighth Symphony-before deciding on his Second. Because of the length of his symphonies I knew I was only going to choose one-but I also knew I was going to make it my number 2 choice. 😀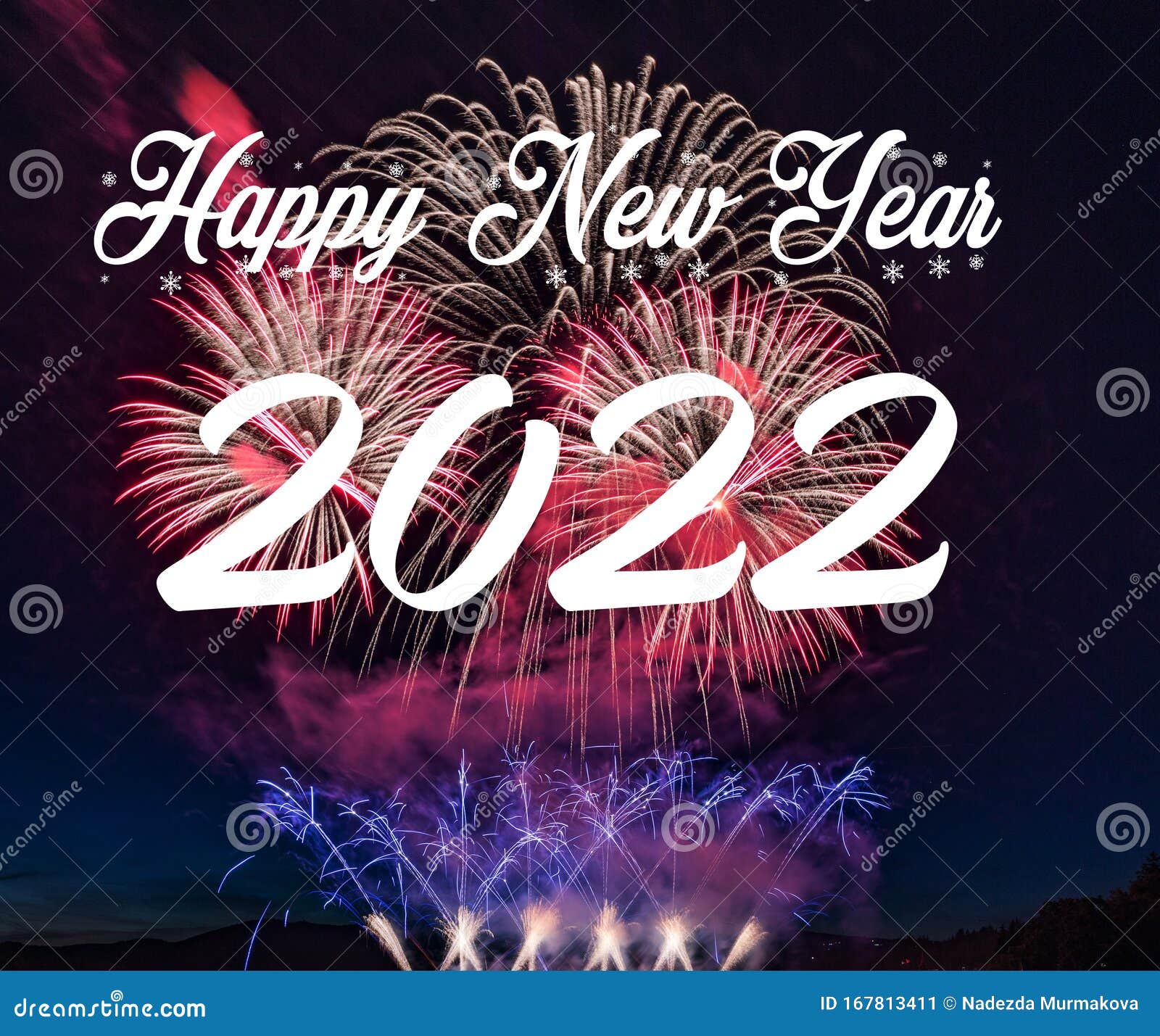 So, without further ado, on this second day of the new year, 2022, please turn up the volume and enjoy my top "eight" symphonies.
8. Johannes Brahms: Symphony #2 in D-Major:
7. P.I. Tchaikovsky : Symphony #4 in F-minor:
6. Camille Saint-Saens: Symphony #3 in C-minor, "Organ Symphony":
5. L. Van Beethoven: Symphony #6 in F-Major, "Pastoral":
4. Felix Mendelssohn : Symphony #3 in A-minor, "Scottish":
3. L. Van Beethoven: Symphony #5 in C-minor:
2. Gustav Mahler: Symphony # 2 in C-Minor, "Resurrection":
and drum roll please …
#1. L. Van Beethoven: Symphony #9 in D-Major, "Choral Symphony":
Thank you for listening to my favorites. I hope you enjoyed this wonderful music from the masters!