On this blog, starting this New Year, 2022, I will play a peaceful and serene piece of classical music on every Sunday going forward, unless there is a prominent birthday in classical music. Also, starting this Monday I will begin having Mozart Mondays, and Tuesday will be devoted to pieces by the great J.S. Bach.
The first serene Sunday, will be a piece by the quintessential Baroque composer, Johann Sebastian Bach [aka-JS Bach]. One of the most serene pieces every composed, Bach's "Air on the G-String".
J.S. Bach [1685 – 1750]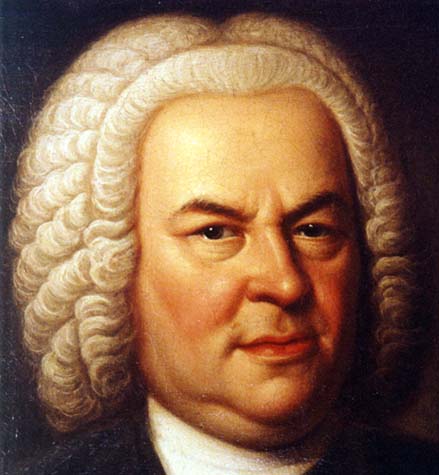 So, please turn up the volume and enjoy this beautiful piece by Bach. I hope this serene piece will make your Sunday seem just a little more peaceful.
JS Bach: Air on the G-String: