As we get close to New Years 2022, you will see many countdowns of the 10 or 100 best songs of the year on FM radio; and on the TV networks you may get the 10 or more top news stories of the year. This Classical music blog will give out, in my humble opinion, the top pieces in four different classical music genres on the next four days-Thursday, Friday [New Year's Eve], Saturday [New Years Day], and Sunday [Jan. 2, 2022]. Of course, they won't be for this past year as these pieces were composed many years/decades/centuries ago by the masters of classical music.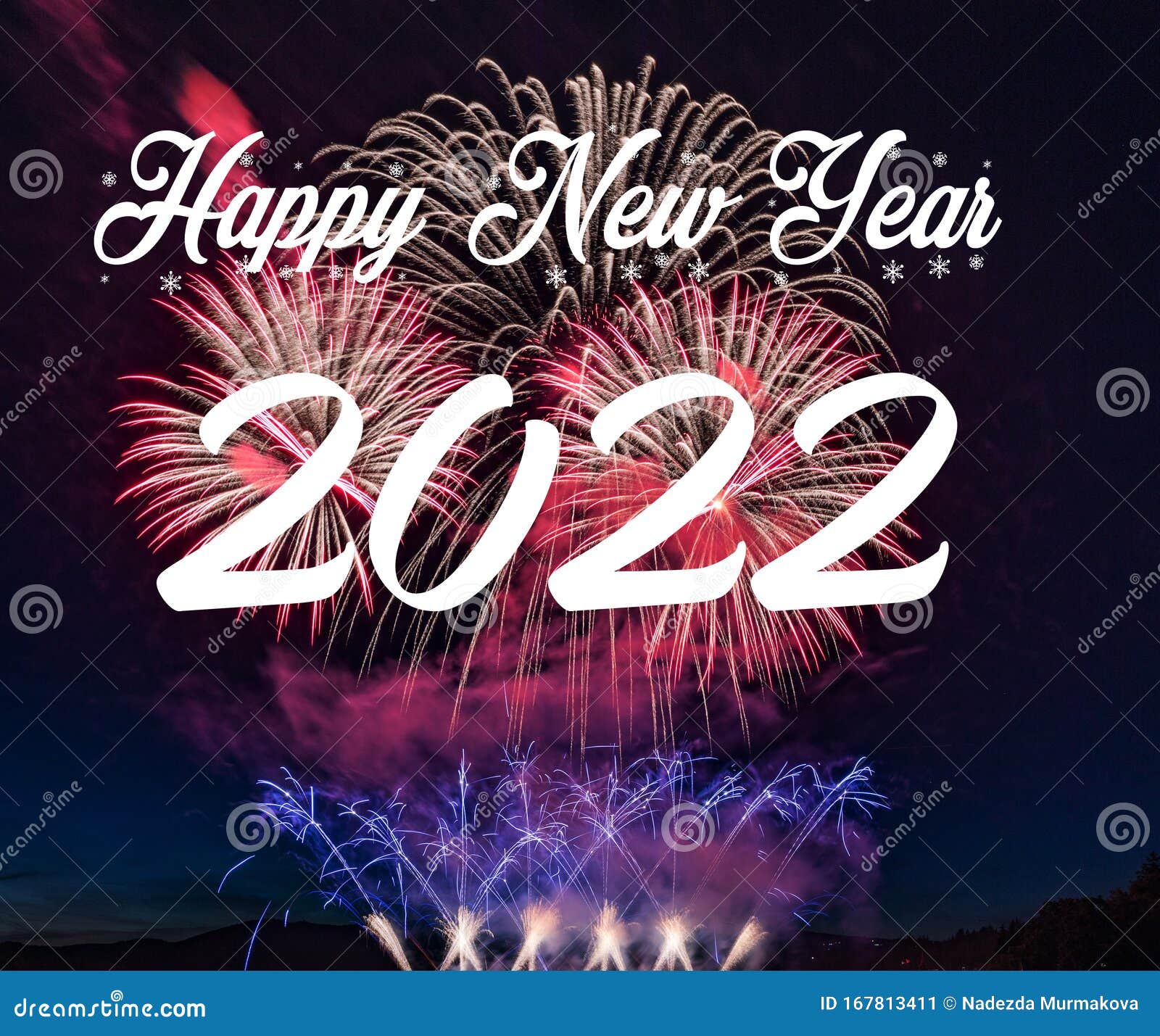 Thursday, Dec. 30, 2021, I gave my opinion of my four favorite overtures. On Friday, Dec. 31, 2021, I gave my top four violin concertos. On this New Years Day, Jan. 1, 2022, I am announcing my six favorite piano concertos, and tomorrow on Sunday Jan. 2, 2022, it will be my top six Symphonies.
Note: Just after Beethoven, Mozart along with Haydn and Bach, are my favorite composers. So, the fact that I don't include one of Mozart's great piano concertos among my top 6 has nothing to do with my lack of loving his piano concertos. The reason is that I just love these 6 so much. In fact, if I made a list of my top 20 piano concertos, Mozart I'm sure would have more in that list than any other composer.
Without further ado, on this Saturday, January 1, 2022, please turn up the volume and listen to this blog's favorite 6 piano concertos [in reverse order].
6. Robert Schumann: Piano Concerto in A-minor:
5. L. Van Beethoven: Piano Concerto #1 in C-Major:
4. Frederic Chopin: Piano Concerto #1 in E-minor:
3. P.I. Tchaikovsky: Piano Concerto #1 in B Flat-minor:
2. Sergei Rachmaninoff: Piano Concerto #2 in C-minor:
and drum roll please …
#1. L.Van Beethoven: Piano Concerto #5 in Eb-Major, "The Emperor":
While you may have another top 6, I hope you enjoyed my favorite six piano concertos. Thanks for listening.