Today is Super Bowl Sunday. Today on this classical music blog is the Super Bowl of symphonies. As we have stated in the Super Bowl of Violin and Piano Concertos the last two days, there will be no losers in this competition. Only winners with these epic masterpieces of symphonies.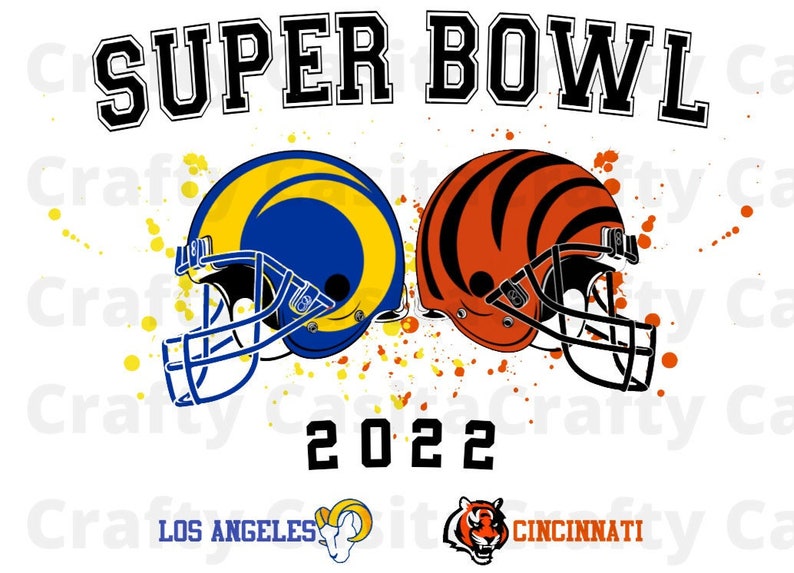 The sellout crowd is taking their seats and the anticipation and excitement of this 2022 Super Bowl is palpable. These are two worthy opponents, masterpieces of epic status. It will be Gustav Mahler's grand Symphony #2 vs Ludwig Van Beethoven's legendary Symphony #9.
Let us look at the stats of these two masterpieces. Mahler's Symphony #2, aka the Resurrection Symphony is scored in C minor with five movements: 1. Allegro Maestoso; 2. Andante Moderato; 3. "Quietly flowing"; 4. Urlicht [primordial light]; and 5. Scherzo. As all of Mahler's symphonies are giant in size, this takes about 1 hour and 25 minutes to play.
Beethoven's Symphony #9, Choral Symphony, aka "Ode To Joy", is scored in D minor with four movements: 1. Allegro ma non troppo; 2. Scherzo: Molto Vivace; 3. Adagio Molto e Cantable; and 4."Choral" Presto. Like the Mahler symphony this is Beethoven's longest symphony as it takes about an hour and 15 minutes to play.
Beethoven's team has won the coin toss and elected to play last. Please sit back, turn up the volume, play in full screen, and enjoy two of the greatest [may be the two greatest] symphonies ever composed by these two giants in classical music, Mahler and Beethoven.
Gustav Mahler: Symphony #2 in C Minor, "Resurrection":
Ludwig Van Beethoven: Symphony #9 in D minor, "Choral":
Bravo!, Bravo! yell the fans, who are on their feet for this unparalleled match-up. The great game is over with the fans of both symphonies declared the winner.