As this blog likes to do on Sunday's is present a serene, peaceful, and beautiful piece, hoping it can make your day just a little more serene.
Today we feature the great Russian Romantic composer, Peter Ilyich Tchaikovsky and the Swan Theme from his Ballet, Swan Lake.
Peter Ilyich Tchaikovsky [1840 – 1893]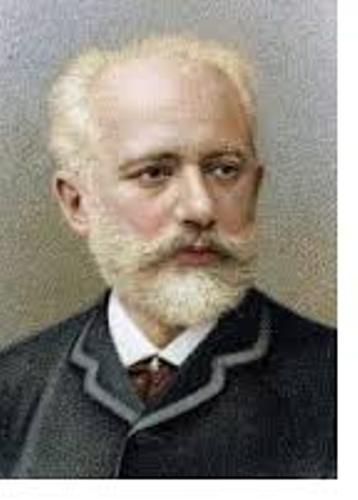 Please turn up the volume and enjoy this beautiful piece by Tchaikovsky.