On this hopefully peaceful Sunday, here is a very short, but sweetly serene song from the great Romantic composer, Johannes Brahms called "Contemplation". It is a piece for violin and piano.
Johannes Brahms [1833 – 1897]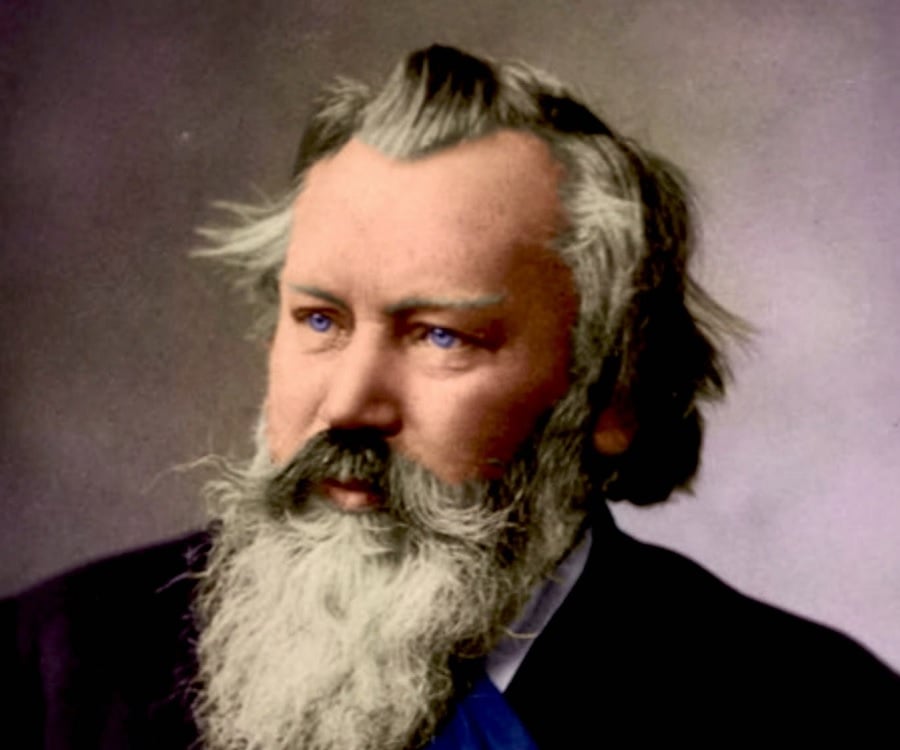 Johannes Brahms: "Contemplation":
Please turn up the volume and enjoy this short relaxing piece from Johannes Brahms on this serene Sunday.