As we get close to New Years 2022, you will see many countdowns of the 10 or 100 best songs of the year on FM radio; and on the TV networks you may get the 10 or more top news stories of the year. This Classical music blog will give out, in my humble opinion, my top pieces in four different classical music genres on the next four days-Thursday, Friday [New Year's Eve], Saturday [New Years Day], and Sunday [Jan. 2, 2022]. Of course, they won't be for this past year as these pieces were composed many years/decades/centuries ago by the masters of classical music.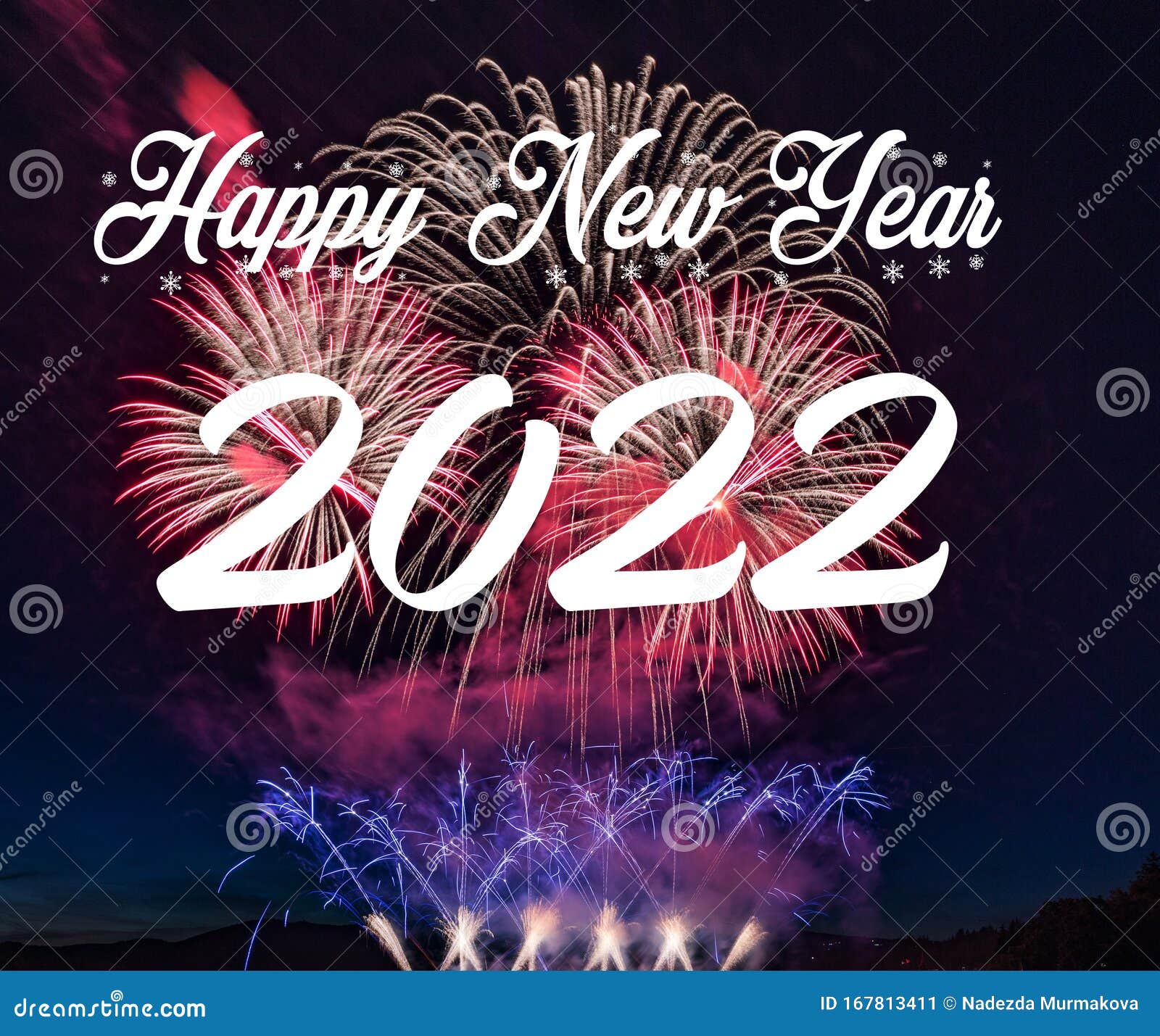 On this Thursday, Dec. 30, 2021 I will give my opinion of my four favorite overtures. On Friday, Dec. 31, 2021, it will be my top four violin concertos. On New Years Day, Jan. 1, 2022 I will give my six favorite piano concertos, and on Sunday Jan. 2, 2022, it will be my top six Symphonies.
Without further ado, on this Thursday Dec. 20, please turn up the volume and listen to this blog's top 4 overtures [in reverse order].
4. Felix Mendelssohn's, "Hebrides Overture":
3. Gioachino Rossini's, "William Tell Overture":
2. P.I. Tchaikovsky's, "Romeo and Juliet Fantasy Overture":
and drum roll please, my choice for the number one overture is …
#1 P.I. Tchaikovsky's 1812 Overture:
Remember these aren't the definitive top overtures, only those top ones in my opinion, so take them with a grain of salt. 🙂 I hope you enjoyed them even if they aren't your top four.