Today, Tuesday Dec 21, 2021, marks the first day of Winter-The Winter Solstice!
Half of the planet will see the shortest hours of sunlight and the longest dark hours of the year.
It just seems right as we are in the last week of the Christmas season, with Christmas this Saturday, that the cold weather comes in and the fire places get to warm up.
To celebrate this Winter, as we celebrate all the seasons on this classical music blog, there is no better way to celebrate the new season with the Italian Baroque composer, Antonio Vivaldi's "Four Seasons". The Four Seasons were four short Violin Concertos, each concerto representing one of the four seasons.
Antonio Vivaldi [1678 – 1741]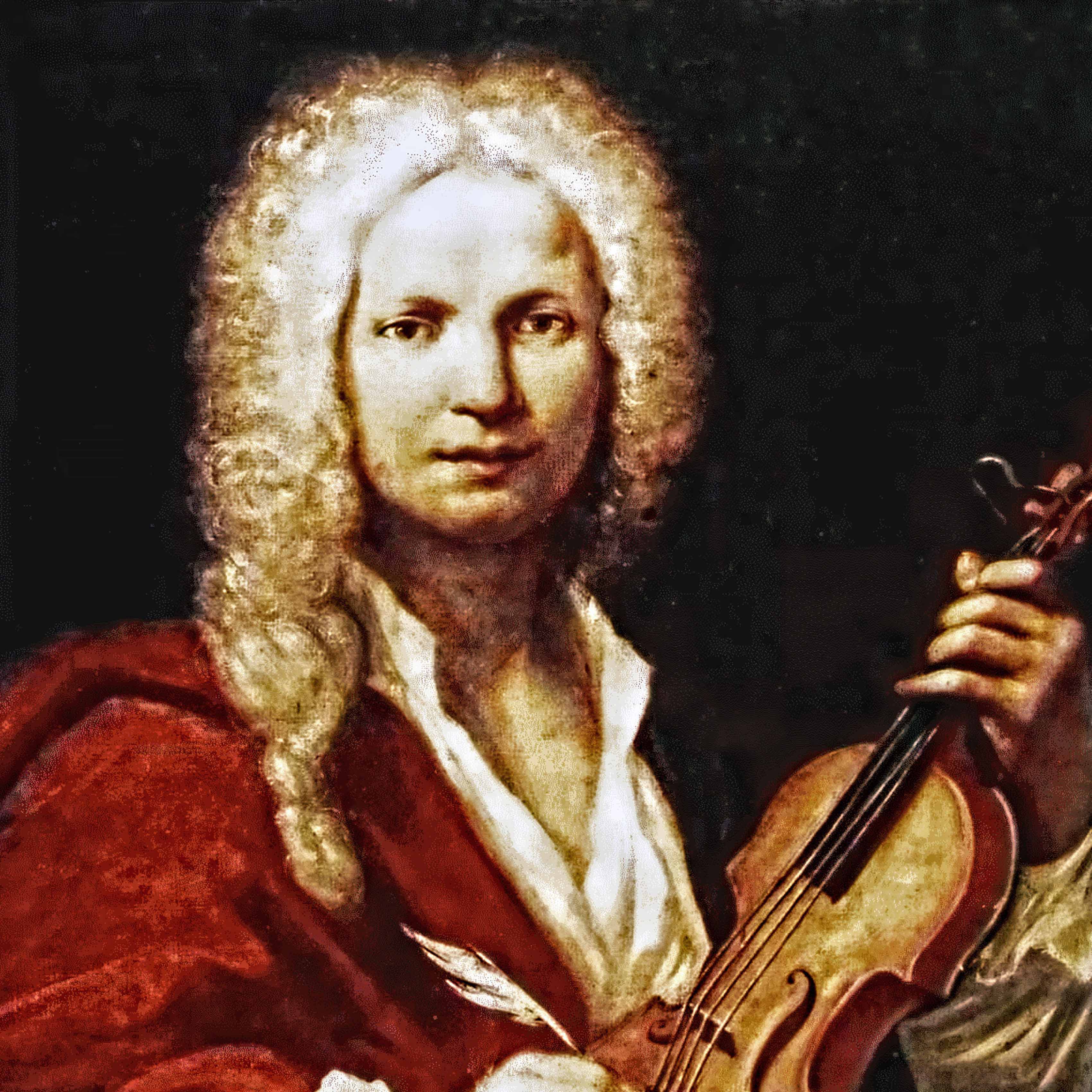 "Winter" from Vivaldi's Four Seasons was concerto #4 scored in F minor with three movements: 1. Allegro non molto, 2. Largo, and 3. Allegro. This, is one of my favorite concerto of the Four seasons.
Please turn up the volume and enjoy the exciting Winter, from Antonio Vivaldi!
Antonio Vivaldi: The Four Seasons, Concerto #4, Winter:
Welcome Winter!