It is that time once again when the fetching Mrs. Sheralyn B and I will make our trek to downtown Houston on Saturday night to Jones Hall to hear our world class Houston Symphony Orchestra. We will be blessed to have guest conductor, Maestro Fabien Gabel leading our great orchestra.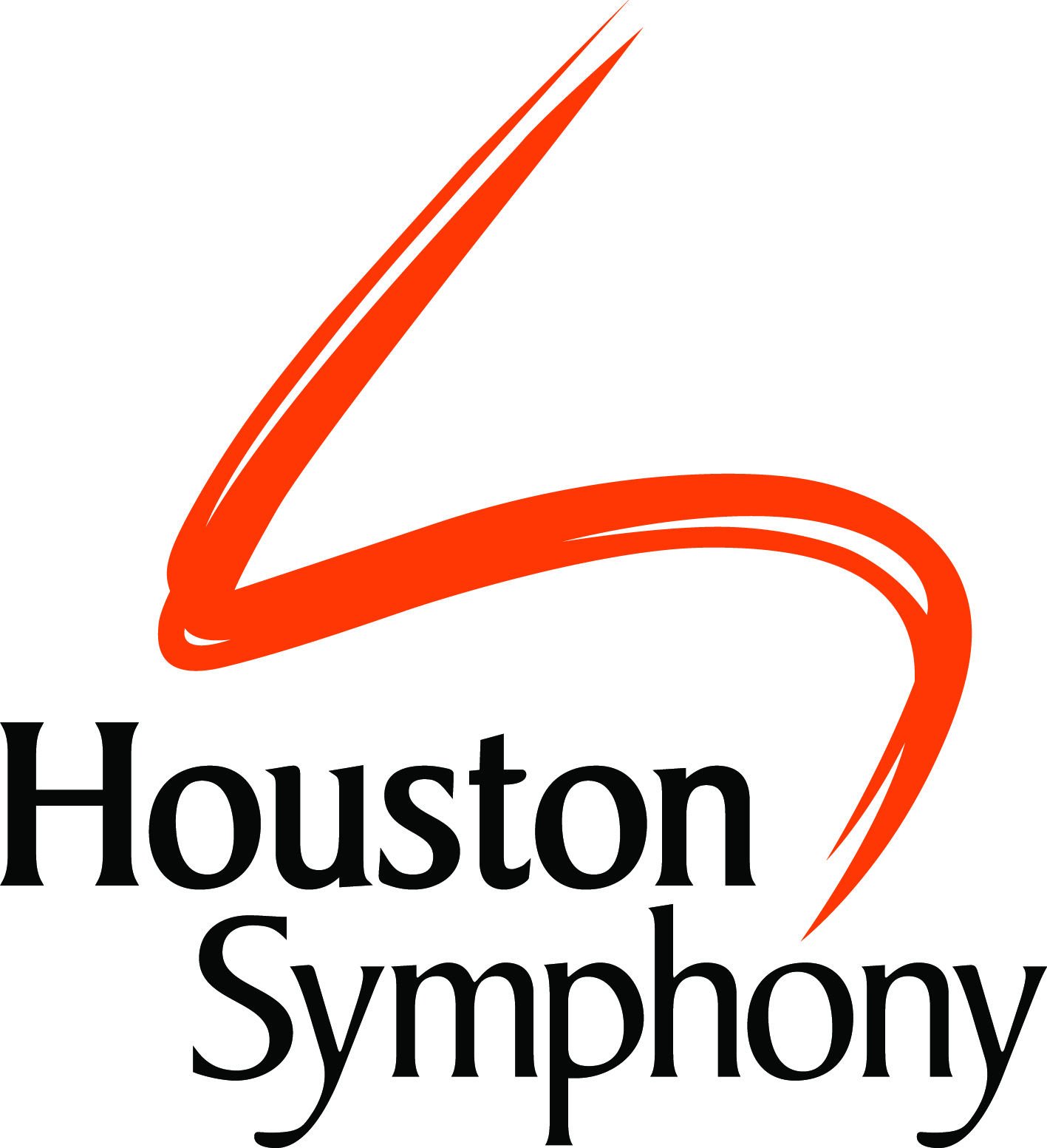 On this Saturday night there will be a great concert program that will feature two classical music fan favorites: Bruch's Violin Concerto in G minor, and Tchaikovsky's "Sleeping Beauty Ballet Suite".
This from the Houston Symphony Orchestra's website: "Bruch's Violin Concerto No. 1 is a perennial audience favorite, as evidenced by its selection as Britain's favorite classical work in a Classic FM poll. "Absolutely stunning" (Chicago Tribune) Dutch violinist Simone Lamsma delivers an electrifying performance, and romantic and enchanting music from Tchaikovsky's Sleeping Beauty ballet score rounds out a Thanksgiving-weekend program the whole family will love."
Also, on this program will be a "nocturne" by S. Moussa and Humperdinck's "Königskinder: Prelude, Introduction to Acts II and III".
Max Bruch's exciting Violin Concerto #1 is scored in G minor with the usual 3 movements: 1. Alegro Moderato, 2. Adagio, and 3. Allegro Energico.
As usual, whenever Sheralyn and I go to Jones Hall, I like to share some of the pieces we will be hearing on Saturday night. So, please turn up the volume and enjoy two of the pieces we will be enjoying.
Max Bruch: Violin Concerto #1 in G minor:
P.I. Tchaikovsky: Sleeping Beauty Ballet Suite:
Happy Thanksgiving Blessings to all!