Nikolai Rimsky-Korsakov was a great Russian Romantic Era composer who was known for his great symphonic orchestrations.
Nikolai Rimsky Korsakov [March 18, 1844 – June 21, 1908]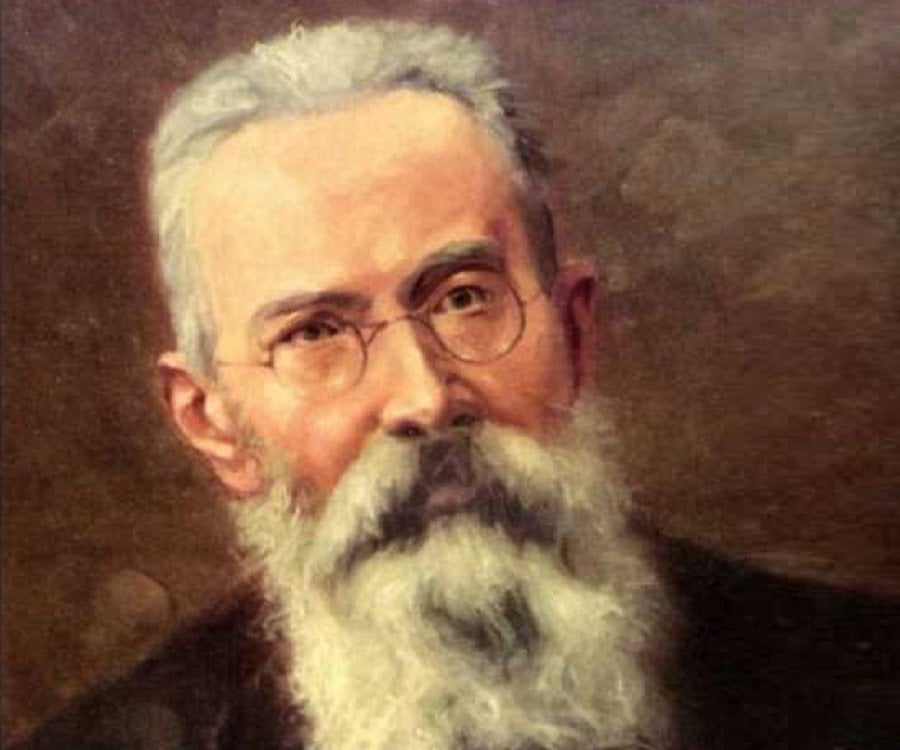 Maybe Rimsky-Korsakov's most beloved piece and his most played piece in concert halls is his luscious, melodic tone poem, "Scheherazade".
From Brittanica- Scheherazade: "Scheherazade, orchestral suite by Russian composer Nicolay Rimsky-Korsakov, that was inspired by the collection of largely Middle Eastern and Indian tales known as The Thousand and One Nights (or The Arabian Nights). Exemplary of the late 19th-century taste for program music—or, music with a story to tell—the piece evokes an image of Scheherazade (Shahrazad), the young wife of the sultan Schahriar (Shahryar), telling tales to her husband to forestall his plan to kill her. Colourful and highly varied in mood, the work has a recurring violin solo that represents Scheherazade herself and a deep, ponderous theme that corresponds to the sultan.  The composition was completed in 1888, and it premiered on November 3 of that year, in Saint Petersburg, with the composer himself conducting."  
Scheherazade is a symphonic suite in 4 [program] movements: 1. The Sea and Sinbad's ship, 2.The Kalandar Prince, 3. The Young Prince and Young Princess, and 4. Festival at Baghdad.

Please turn up the volume, play in full screen, and enjoy this epic tone poem by Nikolai Rimsky-Korsakov, "Scheherazade".
Nikolai Rimsky-Korsakov: Scheherazade:
Thanks for listening. I hope you enjoyed this masterpiece.